The Queen and King of Asana:
Loving your Inversions!
Sunday, April 19, 1-3pm
with Yogi Michael
Shoulder Stand and Head Stand are considered to be the Queen and King of Yoga Asana. By using our heads we will approach these most treasured and royal postures and let them settle the mind into the supreme sovereignty of the heart. The physiological benefits of these poses are numerous and require keen focus. They bring an expanded awareness of the moment and the sparkling delight of being upside down in our world! Sequences will be progressive and there will be something for everybody.
All are welcome, beginners and experienced practitioners alike.
Price: $35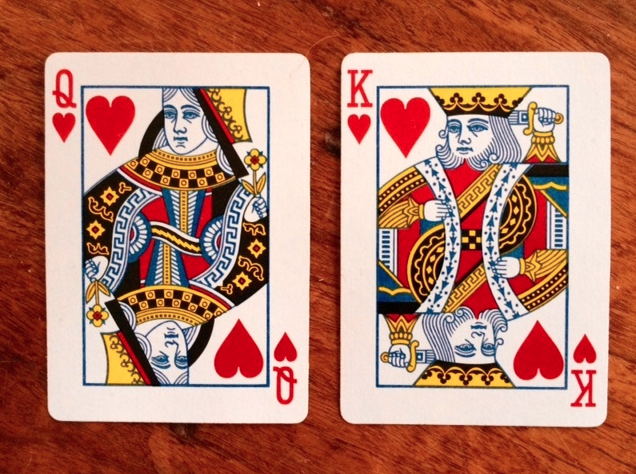 Social Share