OPTIONS





RATES





CONDITIONS


Single class (60 & 75 minutes)


$18


Single class (90 minutes)


$20


10 class card


$180


Valid for our full schedule of classes. Expires 6 months after activation

Monthly unlimited


$165


Enjoy unlimited access for 30 consecutive days Plus store your mat at the school

Membership


$140


Enjoy the benefits of the monthly unlimited at a discounted price.

Three month minimum commitment (payment taken automatically)

Option to freeze membership: a minimum of 2 weeks required to freeze

Newcomer's Unlimited Week


$30


New students are invited to start off with a week of unlimited classes. Purchase on arrival to enjoy unlimited yoga classes for that day plus the following 7 days. Mat storage is included for the duration of the week.

Mat Rental


$2


Enjoy our eco-friendly, biodegradable mats

10 class card plus mat


$195


This 10 class card includes mat rental. Expires 6 months after activation

Meditation class discount


$10


The 8pm Meditation Class is included at a discount for any student attending the Monday 6:15pm class

Private Sessions (Individual or Group)


tbd


212-877-4153 or info@worldyogacenter.com for information and appointments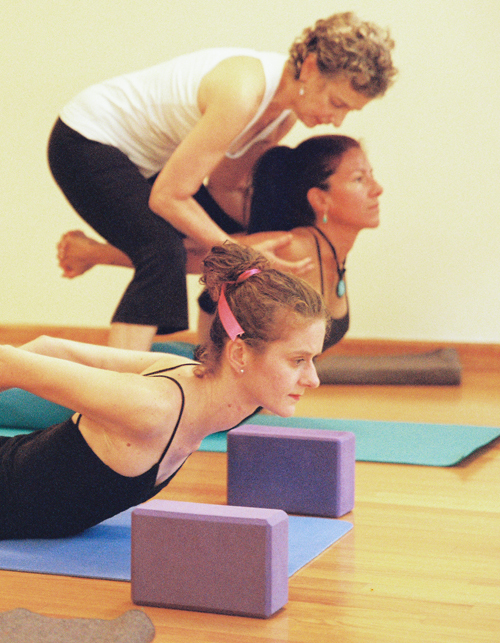 Gift Cards: Give the gift of Yoga by chosing one of the following gift amounts: Instead of another sweater or scarf, give a gift that warms the heart and balances the mind.
More information here