OPTIONS

RATES

CONDITIONS

Single class (60 & 75 minutes)

$16

Single class (90 minutes)

$18

10 class card

$160

Valid for our full schedule of classes
Expires 6 months after activation

Monthly unlimited

$165

Enjoy unlimited access for 30 consecutive days
Plus store your mat at the school

Membership

$140

Enjoy the benefits of the monthly unlimited plus free access to WYC events including movie night, Kirtans and recordings of monthly satsang.

Three month minimum commitment
(payment taken automatically)

Option to freeze up to 4 weeks/year
(2 week segments twice a year)

Mat Rental

$2

Enjoy our eco-friendly, biodegradable mats

10 class card plus mat

$175

 This 10 class card includes mat rental
Expires 6 months after activation

Meditation class discount

$10

The 8pm Meditation Class is included at a discount for any student attending the Monday 6:15pm class

Private Sessions
(Individual or Group)

tbd

212-877-4153 or info@worldyogacenter.com for information and appointments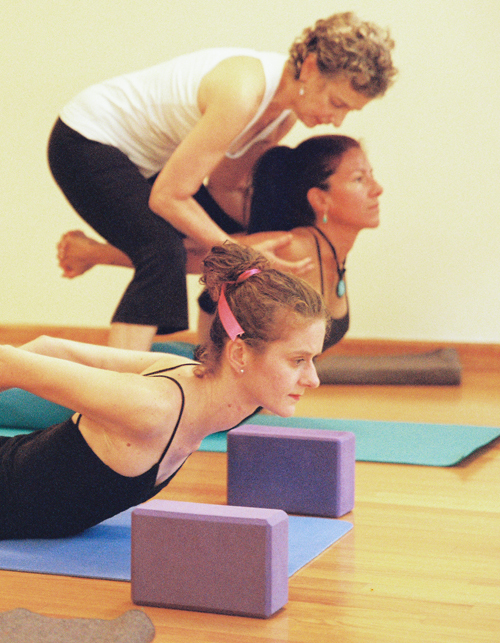 Gift Cards:
Give the gift of Yoga by chosing one of the following gift amounts: Instead of another sweater or scarf, give a gift that warms the heart and balances the mind.
Single class with mat ($20)

+

Two classes with mat ($40)
Three classes with mat ($60)
Five classes with mat ($100)
10 class card ($160)
Purchase at the school or click here to purchase online.
+ Is a mat rental not necessary? Apply the credit to future classes