ANUSARA YOGA IMMERSION PROGRAMS
What is the Immersion?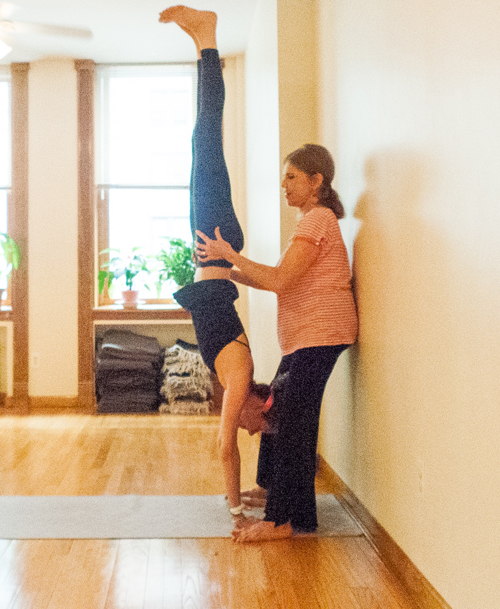 The Immersion is the first level of a two year program that is open to all students, new and seasoned alike. Enter this program to discover the wisdom and transformational power at the heart of Yoga. The core teachings are based on the expansive philosophy of the Tantric masters which kindles new awareness. Participation will take your practices to a revelatory level and move your life forward.
The immersion weekends include hatha yoga and meditation training, fundamental study of philosophy, group inquiry and the building of a committed community. In between weekends, through weekly hatha classes, inspired readings, and the ongoing guidance of the trainers, Immersion students remain in contact with the authentic essence of Yoga.
There are no prerequisites for this program, however the Immersion is a requirement for those who plan to enter the 2014-15 Teacher Training.
 2015 Application, click here to download and apply!
"Taking this two year training was by far the best decision I have ever made in my life. There is an energy between us all that feels like the bond of family. We have seen one another through an incredible transformation. My trainers have been inspiring role models. They are tireless in their devotion to nurturing us and passing on the teachings and they never stopped believing in our greatness. I gave every bit of my heart to this training. I watch the teachers from the last training and long to blossom just as they have and I'm confident I will with patience and dedication."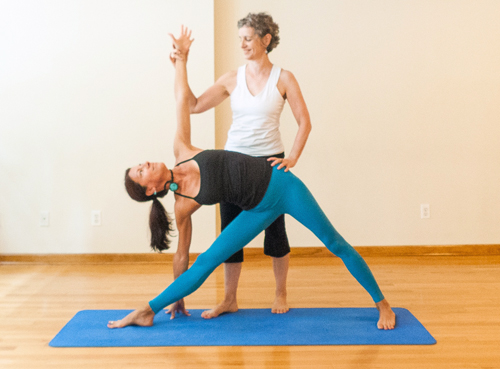 Immersion Trainers
Meet them in person at the following WYC classes:
Rudrani Farbman Brown - Mondays at 6:15 pm, or 8:00 pm for meditation, and Sundays at 11 am
Jackie Prete - Tuesdays at 10 am, Thursdays at 6:30 pm and Fridays at 10 am
Schedule
*Please note the immersion dates are subject to change.
Anusara Immersion Part I

Anusara Immersion Part II

Anusara Immersion Part III

2015*
2015*
2015*
Feb. 7-8


Mar. 28-29

Apr. 18-19


May 16-17

Jun 6-7


Jun 20-21
Program Costs
Tuition: $2250. $2100 when paid upfront.
To register for the immersion please call (212)724-0467
More Information
If you are interested or need more information please call (212) 724-0467 or (212) 877-4153.