$155 for unlimited classes
Nov 23 – Jan 3

The upcoming WYC Holiday special starts early this year!
Enjoy six full weeks of unlimited access to our complete Hatha and Meditation class schedule. The Holiday special includes the celebrative Solstice, Christmas and New Years classes, when the community comes together to honor the heart of these celebrations.
Enjoy the diversity of our talented teaching team, store your mat at the school, and make your own inner light glow more brightly as we move consciously and gracefully through the dark of the Winter season ahead.
This is an urgent time in history when we are called to build strong bridges inward to the Self, that domain of wisdom and joy inside us all. It is a time to build bridges between ourselves and others and imbibe the age-old teachings of Yoga; unity, oneness and awakenment. It is a time to let each other know we are all in this together.
Please note: The community is strong when we gather often. We want to encourage and support each of you in making the commitment to a regular practice. Those who take the Holiday Special will be invited to join our membership program in January 2018, enjoying the first three months membership at a reduced price.
The Holiday Special is perfect for those who want to come to class twice a week or more! There will be great savings for current and new students alike.*
Please register at the school after class.
*Your current 10 class series or monthly unlimited card will be placed on hold, and will resume after the special ends.
*WYC members will automatically enjoy the Holiday special rate for these 6 weeks.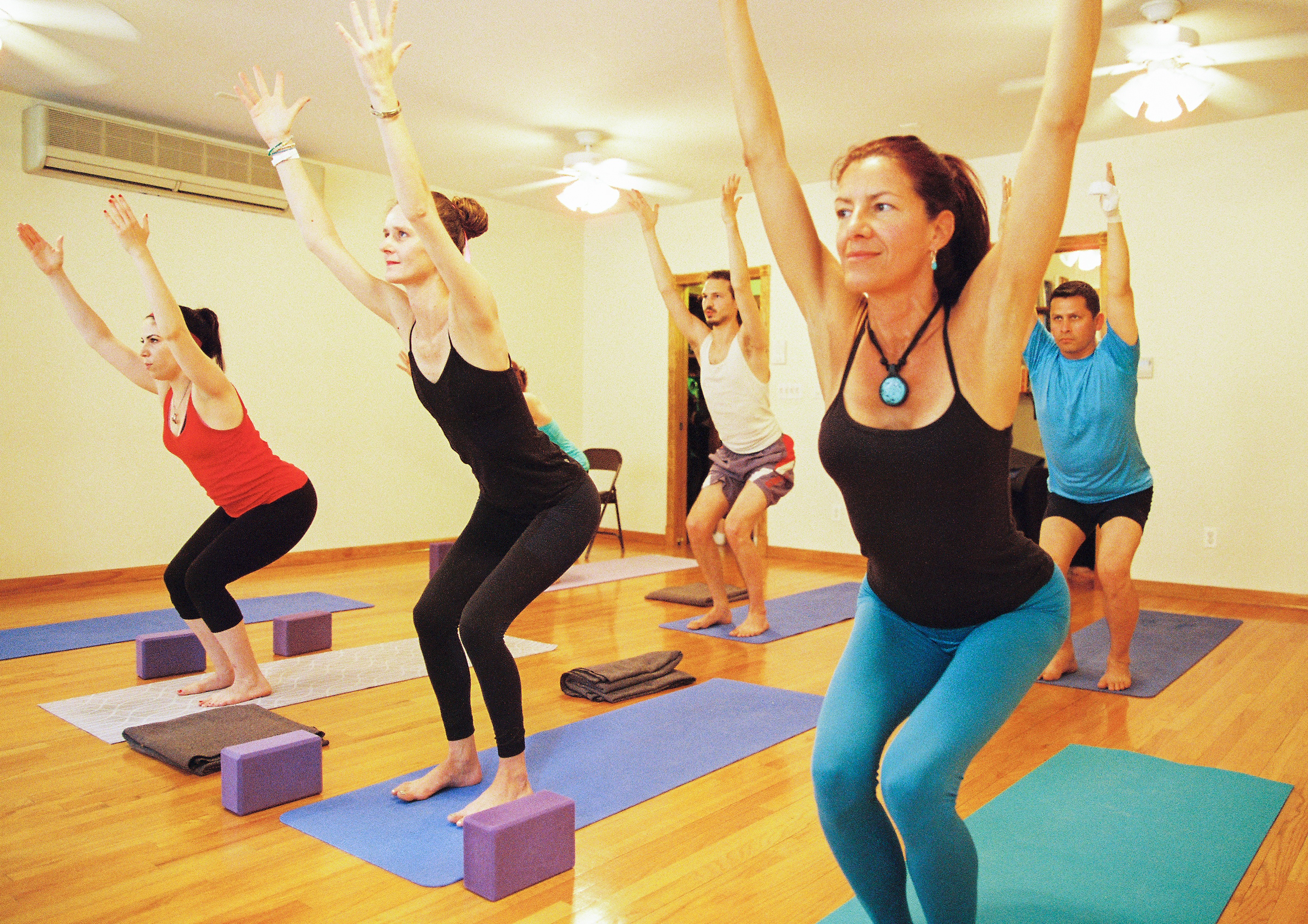 Social Share