Course with Julia Pearring
4 Weekends, Apr-June 2022
Online and in-person attendance available
This course is open to all who want to deepen their understanding beyond the common knowledge of muscles and bones, and weave Tantric wisdom into an enhanced study of the intelligence of the body.
Wisdom from all ages reminds us that the truths of the universe are equally alive in our individual bodies. This is why the yoga sages guide us to know the absolute through the experience of our own Self. It is a process not of memorizing facts or scriptures, but of realizing the fundamental truths are present and supporting us in every moment. In this course we will follow two tracks inward to have this realization for ourselves.
The science of Physiology- a holistic look at the organic processes and functioning that take place in our living body
A journey into Tantra's scriptural texts- Yoga's sacred, revealed wisdom that awakens awareness of the reality of the Universe within the body. Texts include: Shiva Sutras, Pratyabhijnahrdayam, Spanda Karikas & Vijnana Bhairava
Each weekend, we will explore these two learning methods through a combination of lecture, hands-on explorations, discussion, guided meditations plus two 60 minute asana classes.
DATES: 4 weekends
Apr 22 – 24
Apr 29 – May 1
May 13 – 15
June 3 – 5

TIMES: (EST)
Fridays 2:00-5:00pm
Saturdays 1:00-5:00pm
Sundays 1:00-4:00pm
TUITION:
$685, payment plans and work study scholarships available.
CERTIFICATION:
This 36 hour course can be applied towards the World Yoga Center 300 hour advanced teacher training certificate, all Anusara Yoga 300hr ATT as an elective module, and as CE for Yoga Alliance
REGISTER: online and in-person registration
Register early as space will be limited to 8 people!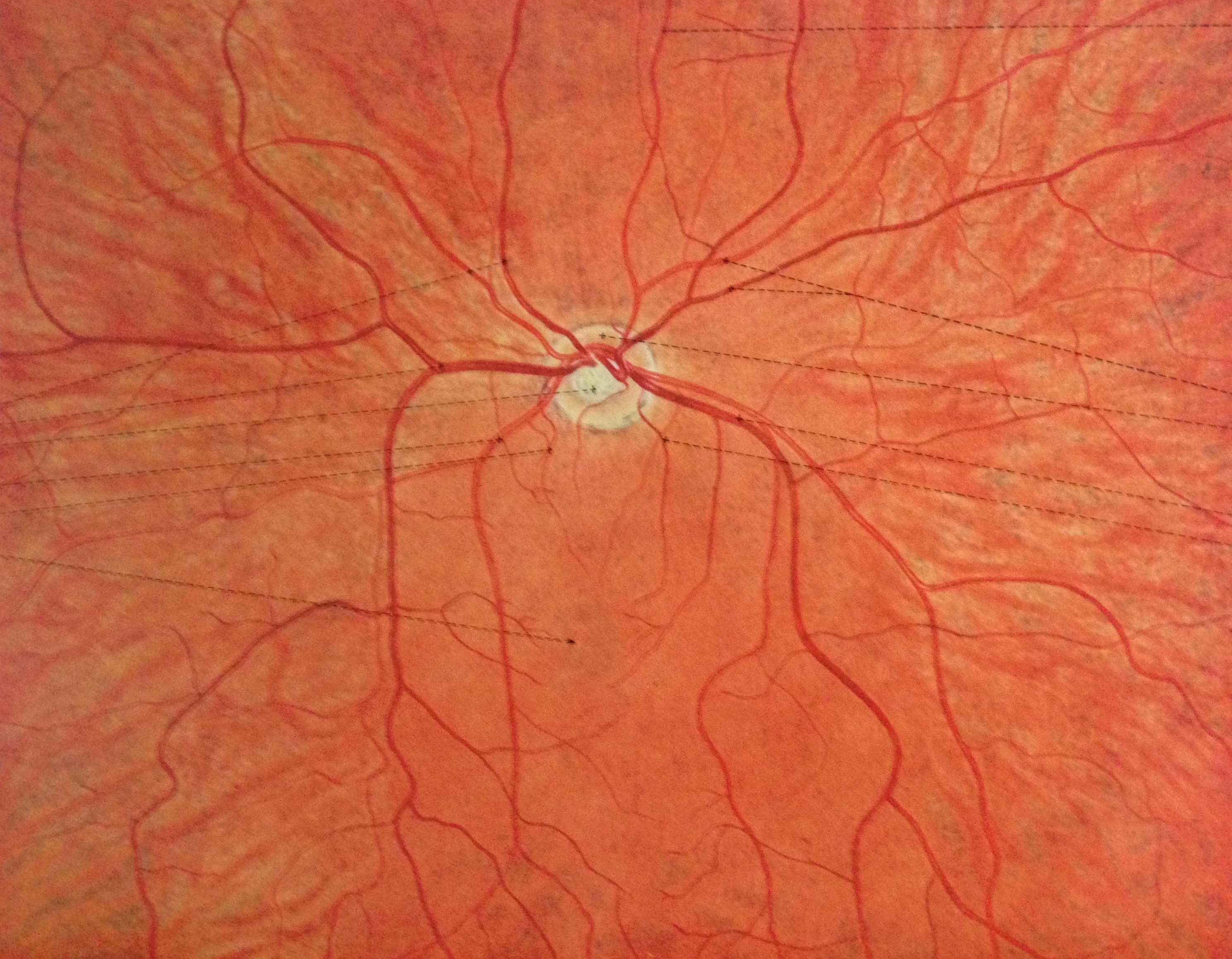 'picture of vessels within the retina'
Social Share