Reiki Circle with Jana and Jodi
Join us Thursday, October 17th from 7-9PM
A reiki healing circle is a gathering of reiki practitioners for the purpose of sharing the healing power of Reiki and building community. Reiki Masters, Jana Castellano and Jodi Holmes are honored to offer this gathering. We will meditate, share and practice on one another. Practitioners of all levels and all styles of Reiki are welcome!
We will be gathering at a space close to the World Yoga Center. A $20 fee will be collected at the door. Tea and practice tables will be provided. Attendance will be limited to 12 practitioners so that everyone gets the chance to give and to receive a Reiki treatment!
Register here: Https://worldyogacenter.karmasoftonline.com/member/workshops/7814/book
Or call 917-355-7985 or 917-622-0300 to reserve your spot, and get the exact address of our gathering.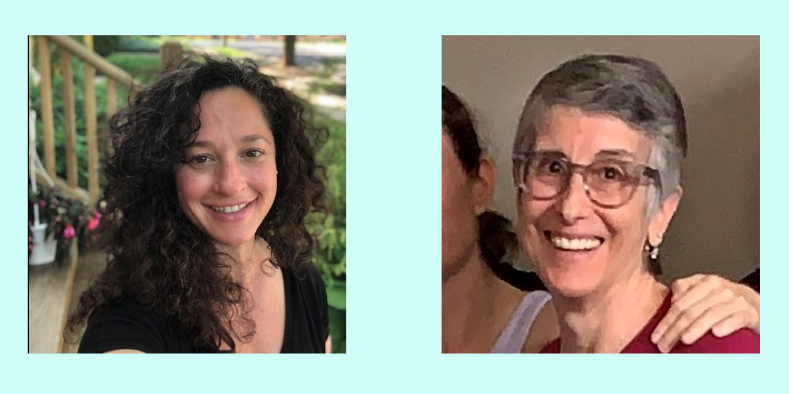 Social Share