Reiki Circle with Jana and Jodi
Join us Saturday, February 29 from 1pm-3:30pm
Practitioners of all levels and all styles of Reiki are welcome!
A Reiki Healing Circle is a gathering of Reiki practitioners for the express purpose of practicing Reiki, on themselves and on each other, and asking questions about their practice and about Reiki in general. Jodi and Jana envision it as a regular opportunity to re-energize one's commitment to Reiki healing, as well as build a Reiki community of sharing, learning, and service.
We will be gathering at an apartment that is very close to the World Yoga Center. A $20 tuition payment is required, to be collected at the door. Tea and practice tables will be provided. Attendance will be limited to 12 practitioners so that everyone gets the chance to give and to receive a Reiki treatment!
Please call 917-355-7985 or 917-622-0300 to reserve your spot, and get the exact address of our gathering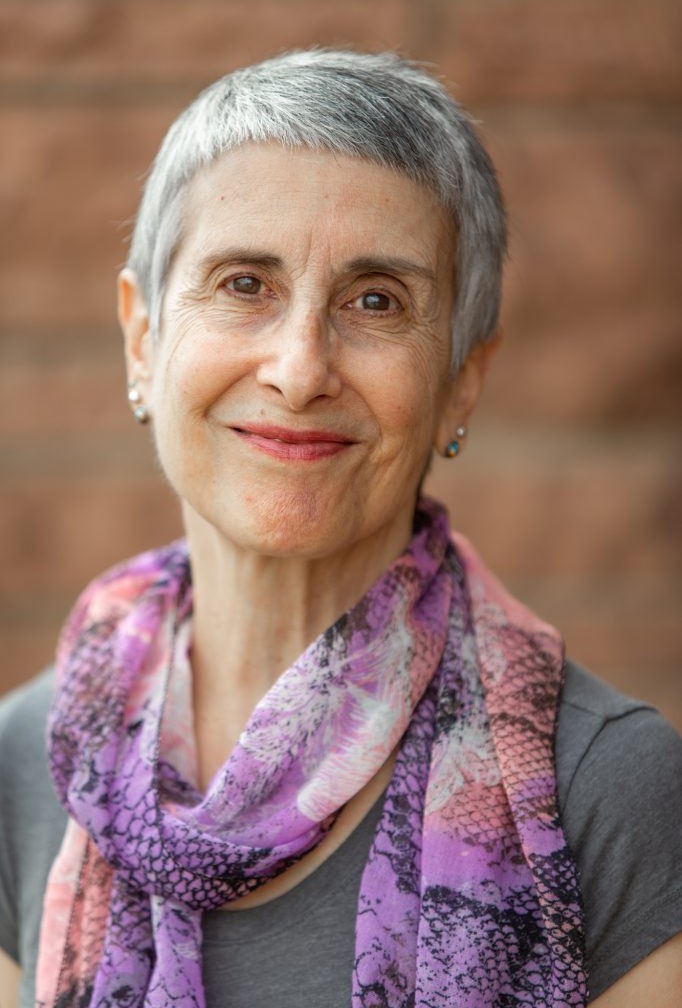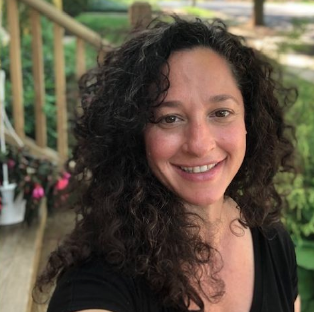 Social Share