WYC Reiki Level 1 Training
World Yoga Center's Virtual Zoom Classroom!!
May 30-31, June 5, 2020
with Jana & Jodi
Join our open house for this training:
Friday, May 15th, 6:30-8:30pm, on zoom
During this Open House, Jana and Jodi will explain about Reiki practice and its power to heal and balance. There will be a guided meditation, and several grads from WYC's previous Reiki Trainings will share about their experiences with self Reiki practice and practice on others.
Join Friday's Open House on Zoom:
https://us02web.zoom.us/j/84717448709?pwd=YUxxS09EdGI4REVMYldNa2ZOcGJHUT09
Meeting ID: 847 1744 8709
Password: REIKI
Reiki Level 1 Training details:
DATES:
Saturday, May 30th 1-4pm ONLINE
Sunday, May 31st 1-4pm ONLINE
Friday, June 5th 6:30-8:30pm ONLINE Course Follow-Up Practice Session and Q&A
Learn the practice of Reiki with Jodi Holmes and Jana Castellano, Reiki Masters. Reiki is a gentle, natural healing technique that helps to restore balance and promote healing. Reiki treats the whole body, mind and spirit. While experiences are individual, after a Reiki treatment, may people feel uplifted, relaxed and enjoy a sense of peace. Reiki helps one connect to their inner peace.
Jodi and Jana will lead students through 4 sessions of instruction with plenty of self-practice using the Reiki hands on protocols. Students will practice giving and receiving Reiki. The training will also include many deeply nourishing guided meditations and sharing sessions. Students will be attuned to Reiki energy and leave this training with a thorough understanding of how this powerful practice can be used for their own self care and Self discovery, and for the care and upliftment of others. All are welcome!
Some topics that will be explored:
What Reiki is
Different Uses for Reiki
History Of Reiki
Reiki Ideals
Study of Chakras, their meaning and function and how they relate to Reiki
A Review of Japanese Reiki Techniques including: Gasho Mediation, Byosen Scanning
Kenyoku and Reiji-ho
Cultivating deep listening skills
Guided meditations
How to bring Reiki into your Yoga practice
Attunement Ceremony
Hand placements for self practice and to treat others
Give and receive Reiki
Reiki for pets, plants, food and crystals
Journaling – digesting what we have learned and experienced
$180, registration here!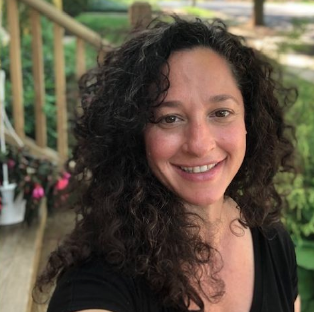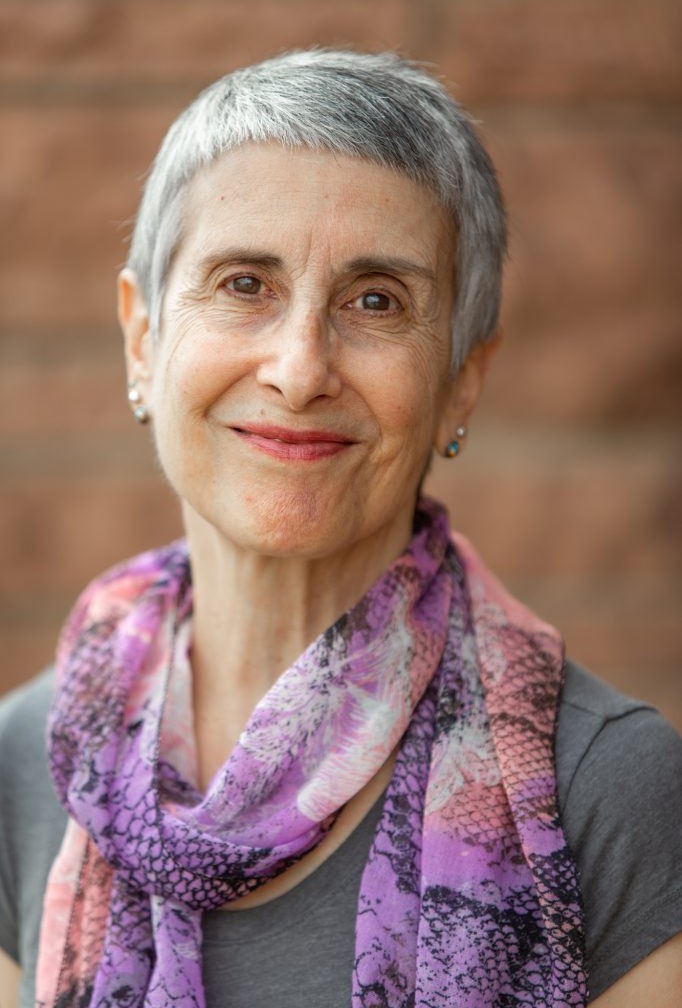 Social Share