WYC Reiki Level 2 Training
World Yoga Center's Virtual Zoom Classroom!!
Sept 26, 27 & Oct 3, 2020
with Jana & Jodi
Deepen and strengthen your connection to Reiki in this Level II training with Reiki Masters, Jodi Holmes and Jana Castellano. Reiki is a gentle, natural healing technique that helps to restore balance and promote healing. Reiki treats the whole body, mind and spirit. This level focuses on healing past and present wounds, mental and emotional healing and physical healing.
Reiki II students will be attuned to Reiki symbols and discover the power of Distant Healing. Reiki II attument deepens the relationship of the practitioner to Reiki energy supporting more effective service for the healing of others as well as themselves.
Jodi and Jana will lead students through 3 online Zoom sessions of instruction with plenty of practice using the Reiki symbols and hands on protocols. Students will practice giving and receiving Reiki, and practice Distant Healing techniques. The training will also include deeply nourishing guided meditations and sharing sessions. Students will be attuned to Reiki energy and leave this training with a thorough understanding of how this powerful practice can be used for their own self care and Self discovery, and for the care and upliftment of others. All are welcome!
Some topics that will be explored:
What Reiki is
Different Uses for Reiki
History Of Reiki
Reiki Ideals
Study of Chakras, their meaning and function and how they relate to Reiki
A Review of Japanese Reiki Techniques including: Gasho Mediation, Byosen Scanning
Kenyoku and Reiji-ho
Cultivating deep listening skills
Guided meditations
How to bring Reiki into your Yoga practice
Attunement Ceremony
Hand placements for self practice and to treat others
Give and receive Reiki
Reiki for pets, plants, food and crystals
Journaling – digesting what we have learned and experienced
Reiki Level 2 Training details:
DATES:
Saturday and Sunday September 26th & September 27th
and Saturday, October 3rd
TIMES:
1-5PM each day for a total of 12 hours – all training hours are ONLINE in the WYC Zoom room
TUITION:
Early bird pricing: $220 if registered by Sept 16th
$240 after Sept 17th
Sliding scale for students who are experiencing financial stress due to COVID. Reach out to Jodi & Jana to arrange this.
All Level 1 practitioners are welcome. If you are already Second Level, you can always deepen your practice by taking the Reiki II class again.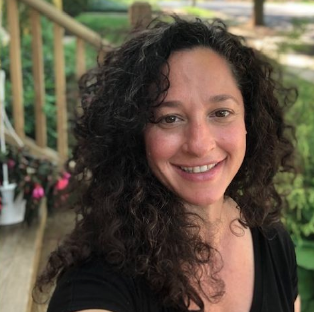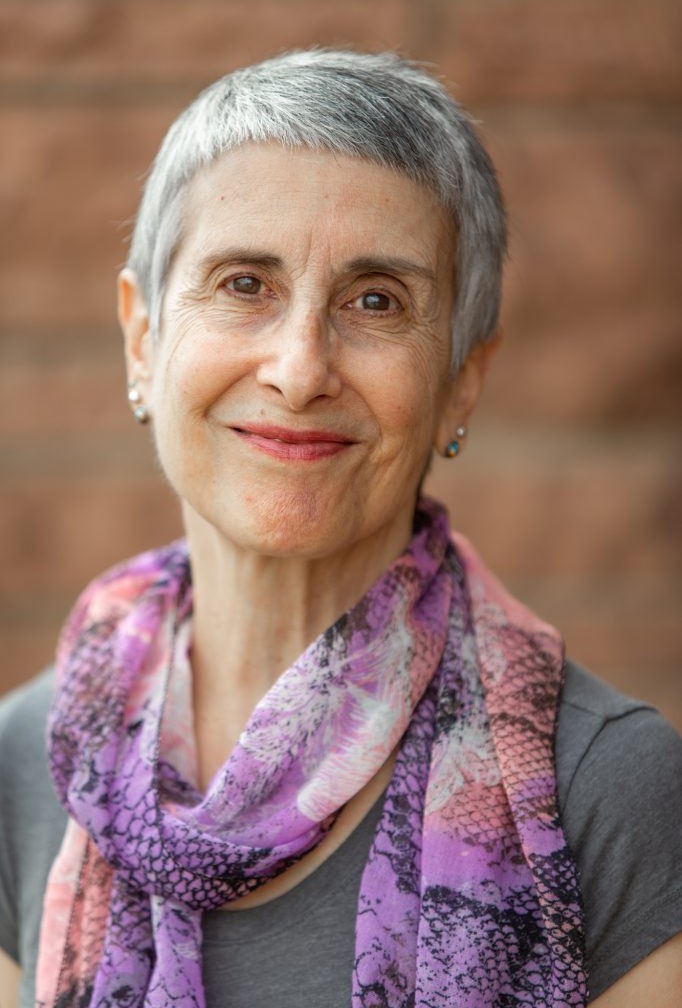 Social Share