Satsang: Evening Meditation Gathering at Rudrani's home
Thursday, October 9, 7-9:30pm
'Satsang is very precious to me. I treasure the meditations…' ~WYC Student
The ego is a touchy little fellow with its antenna out making sure it measures up with an exceptional flare for drama and taking itself seriously. It has been called a vicious plunderer of our joy! Some ways to curb it include humoring it with levity and staying present to our own great Self. Let's explore managing the ego's way of pulling us away from flowing in the current of grace!
Satsang is an evening of high energy with Rudrani, the WYC Director. This monthly program includes group meditation, chanting, yoga philosophy, spiritual teachings and an exploration of the theme of the month. All are welcome. No prior experience needed.
Call for 66th St. location information 212-877-4153.
Tuiton: $20
We will provide tea and cushions. If you are new to meditation as a practice, there will be instruction to support you. All are welcome.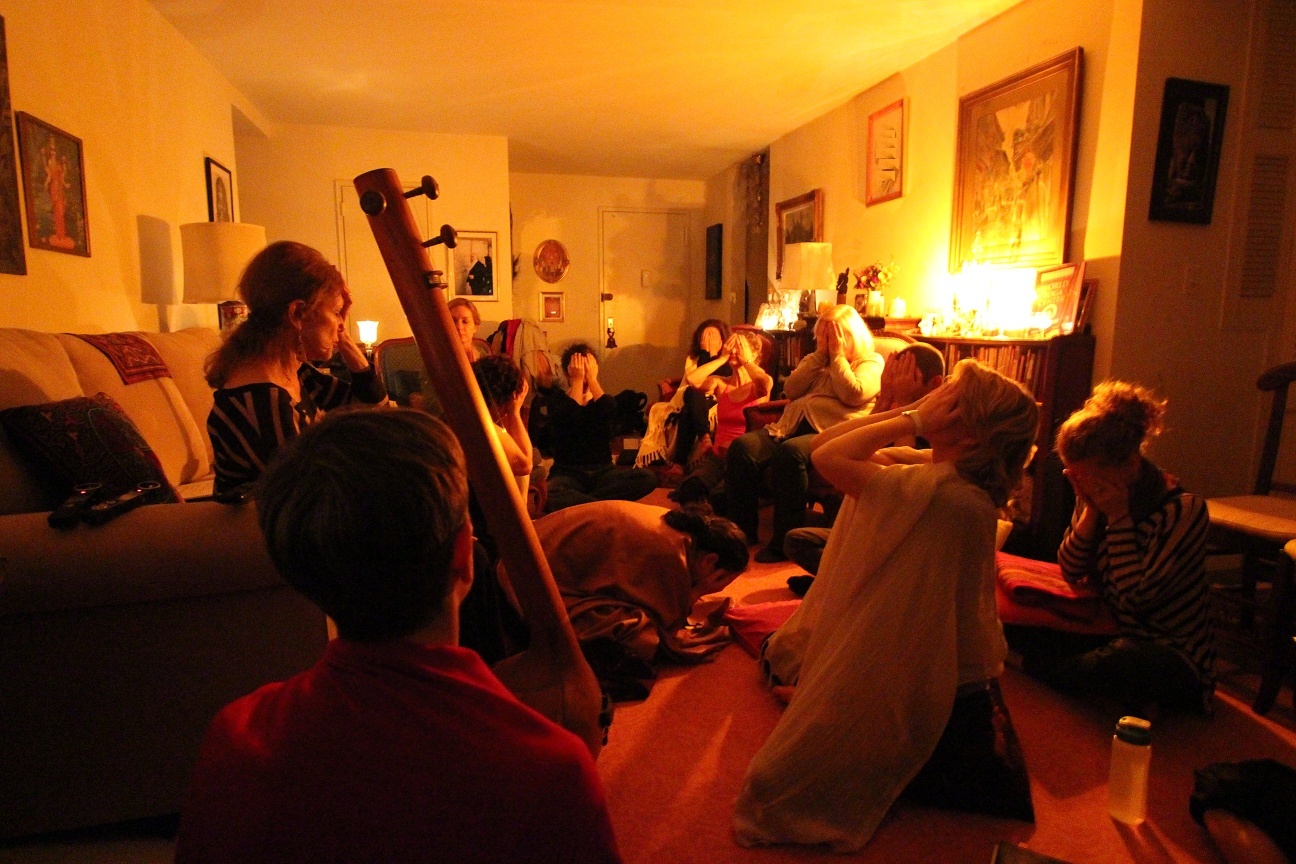 Social Share