Thursday, November 20, 7-9:30pm
'Satsang is very precious to me. I treasure the meditations…' ~WYC Student
As we approach our country's traditional celebration of Thanksgiving, the obstacles we face in our lives, old fears that persist, love that remains elusive, a sense of not having  what we want, can present a quandary as we prepare to come into community with friends and family to give thanks. Can we have gratitude for what seems to block our path to joy and fulfillment? True gratitude is radically inclusive and reveals liberative forces hiding in what blocks our way. Come and explore this together and let us take apart the puzzle.
Satsang is an evening of high energy with Rudrani, the WYC Director. This monthly program includes group meditation, chanting, yoga philosophy, spiritual teachings and an exploration of the theme of the month. All are welcome. No prior experience needed.
Call for 66th St. location information 212-877-4153.
Tuiton: $20
We will provide tea and cushions. If you are new to meditation as a practice, there will be instruction to support you. All are welcome.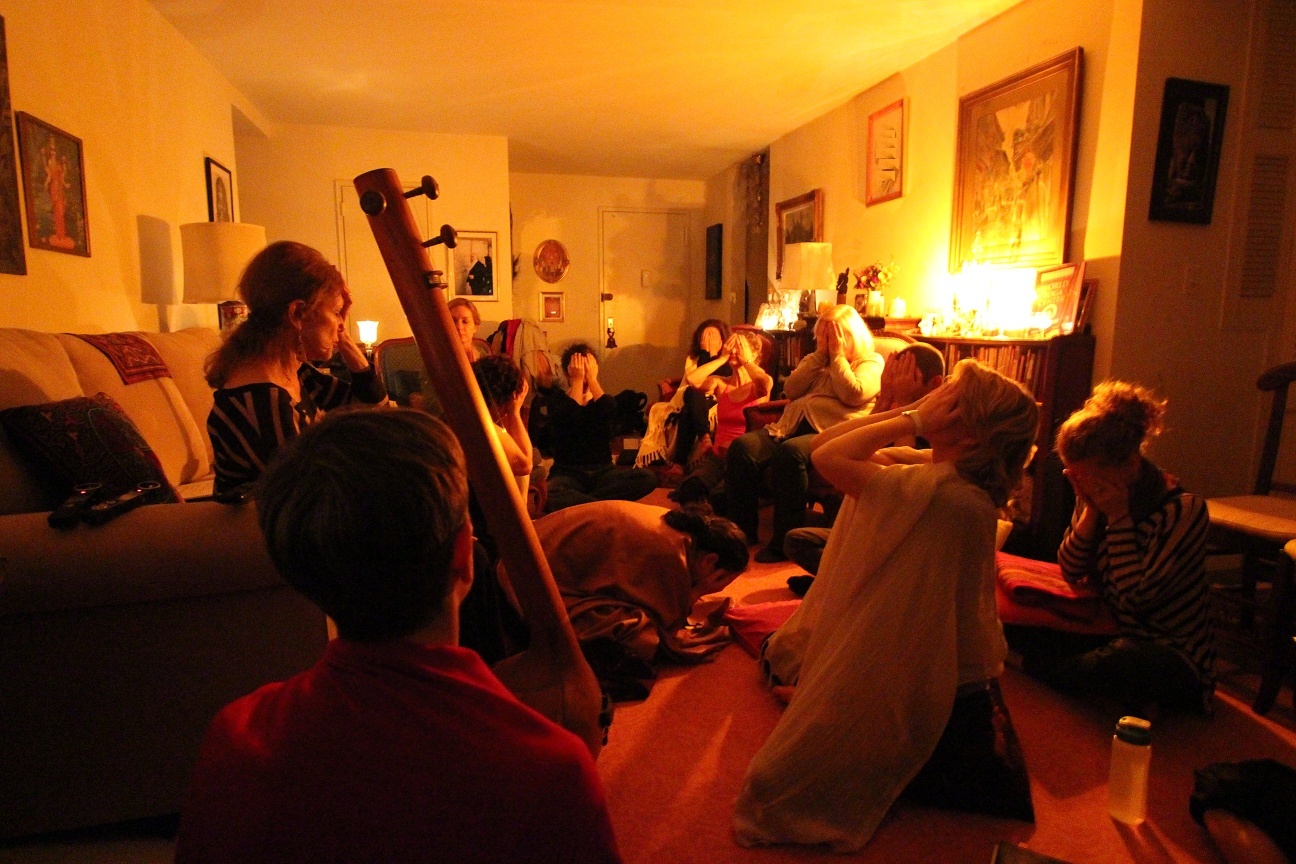 Social Share