Meditation Course with Rudrani
June 22, 29, July 6
3 Thursdays from 6:30-9pm
Register here
Tuition: $185
Meditation is the natural movement of thought activity into the boundless ocean of Awareness inside us. Each time we enjoy the internal direction of the mind, we discover deeper reserves of freedom and joy within us and gain greater footing in the realm of Pure Being.
Join us for three exciting transformative evenings in the beautiful month of June. We will make the practice of meditation a strong ally in living a conscious life. Students both new and seasoned will be able to continue their journey of awakenment. Explore the wisdom of Yoga scriptures, learn more about the mystery of meditation energy and discover the amazing capacities of our subtle body.
This course is part of the World Yoga Center's visionary intention for us all to be a part of the upliftment and evolution of humanity at this crucial time.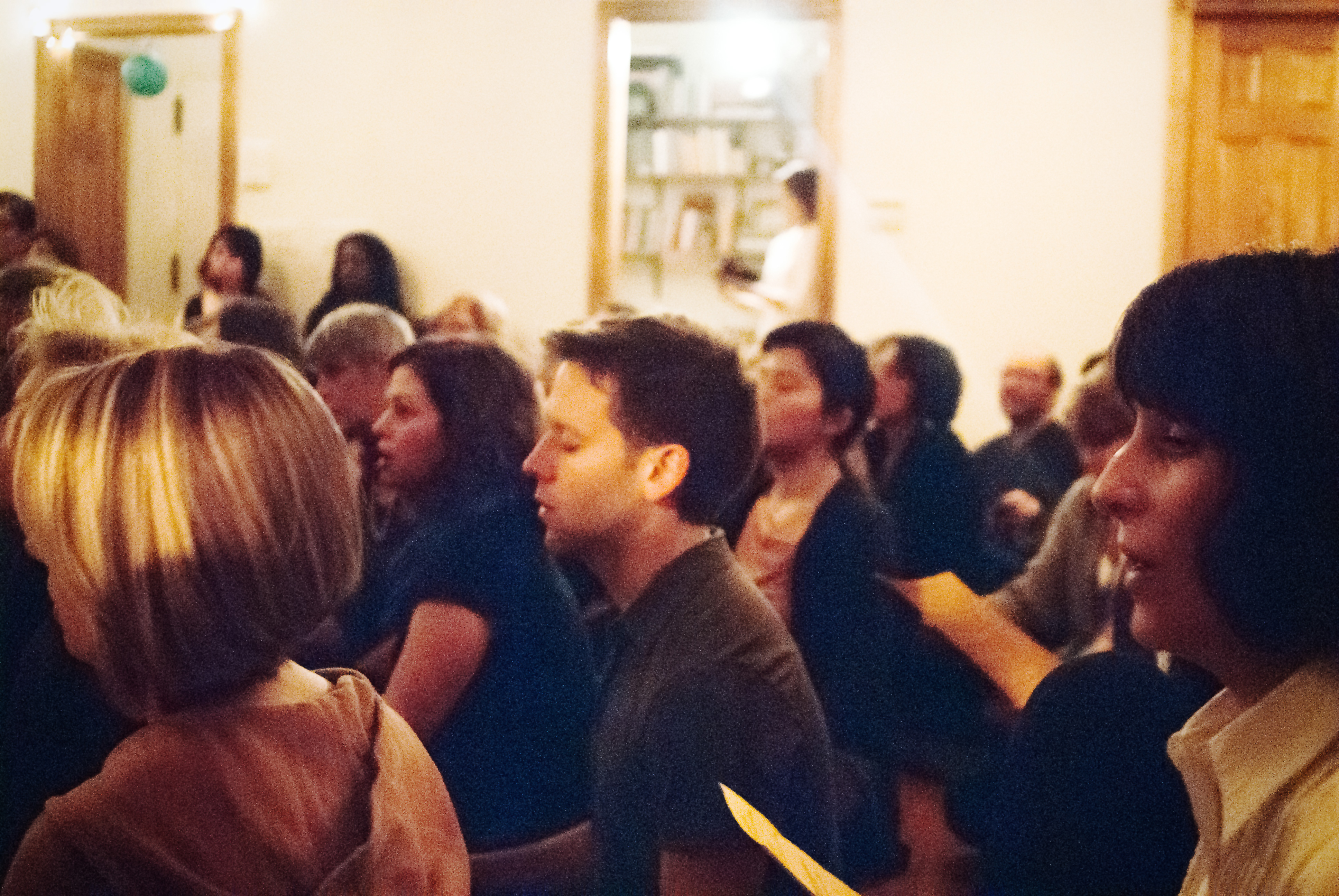 Social Share