Thursday May 28, 7-9:30pm
'Satsang is very precious to me. I treasure the meditations…' ~WYC Student
Enjoying our embodiment is a challenge when so much of the surface of life is a ride of highs and low with no lasting security. Just as a plant must be rooted in earth, we do best on this journey when we take root in higher consciousness, when we form a living relationship with what underlies all life, with that underlying Perfection at the heart of the Universe. Life is a paradox! Let's explore this invitation to enjoy embodiment to the fullest and let the paradox be one of our allies.
Satsang is an evening of high energy with Rudrani, the WYC Director. This monthly program includes group meditation, chanting, yoga philosophy, spiritual teachings and an exploration of the theme of the month. All are welcome. No prior experience needed.
Call for 66th St. location information 212-877-4153.
Tuiton: $20
We will provide tea and cushions. If you are new to meditation as a practice, there will be instruction to support you. All are welcome.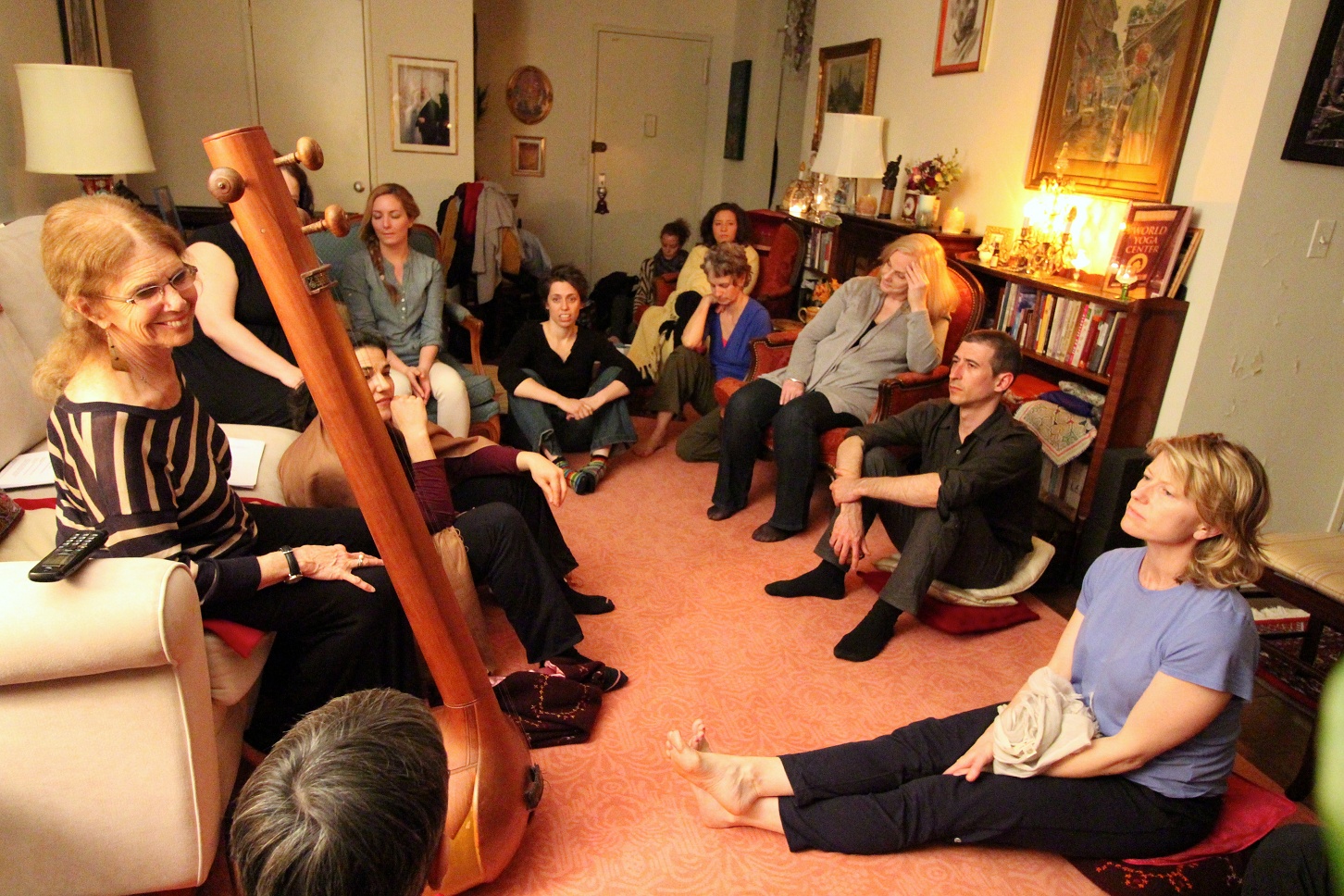 Social Share