Urban Peace Retreat
Sunday, March 11, 1-3pm

Taught by Jackie
Price: $30
Register: Here

Join Jackie for a 2-Hour Yoga Workshop including:
Restorative Yoga
Pranayama
Meditation
Self-Foot Massage

This Month the health tips will focus on "What's For Dinner". We will learn how to make an earlier lighter dinner. This is the key to getting better and deeper sleep.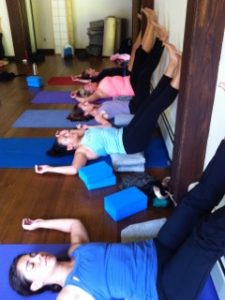 Social Share