Thursday July 23rd, 7-9:30pm
"Radical Listening: to Ourselves and Others"
To really listen is an act of liberation and a revolutionary action. We listen to the voice of another in true vulnerability and non-knowing, ready to receive a universe different from our own and yet sharing the core of what it means to be human. To listen is to have X-ray vision and hear what is being said beneath words as it isn't in words that we understand one another, it is in Awareness.
In our community, as we delve deeper into interconnection and intimacy, we are challenged with the radical nature of absolute listening as it requires detachment, presence and quiet mind. In this period of amplified highs and lows, of moods and emotions, how do you locate the foundation of true listening and how is this a practice able to build fearlessness and mastery over the mind.
All are welcome
Tuiton: $20
Please register in advance, here
If you are new to meditation as a practice, there will be instruction to support you. All are welcome.
Satsang is an evening of high energy with Rudrani, the WYC Director. This monthly program includes group meditation, chanting, yoga philosophy, spiritual teachings and an exploration of the theme of the month. All are welcome. No prior experience needed.
Log on to https://zoom.us/j/5287932595, enter password: YOGA (zoom link will also be on the WYC homepage Thursday evening.)
'Satsang is very precious to me. I treasure the meditations…' ~WYC Student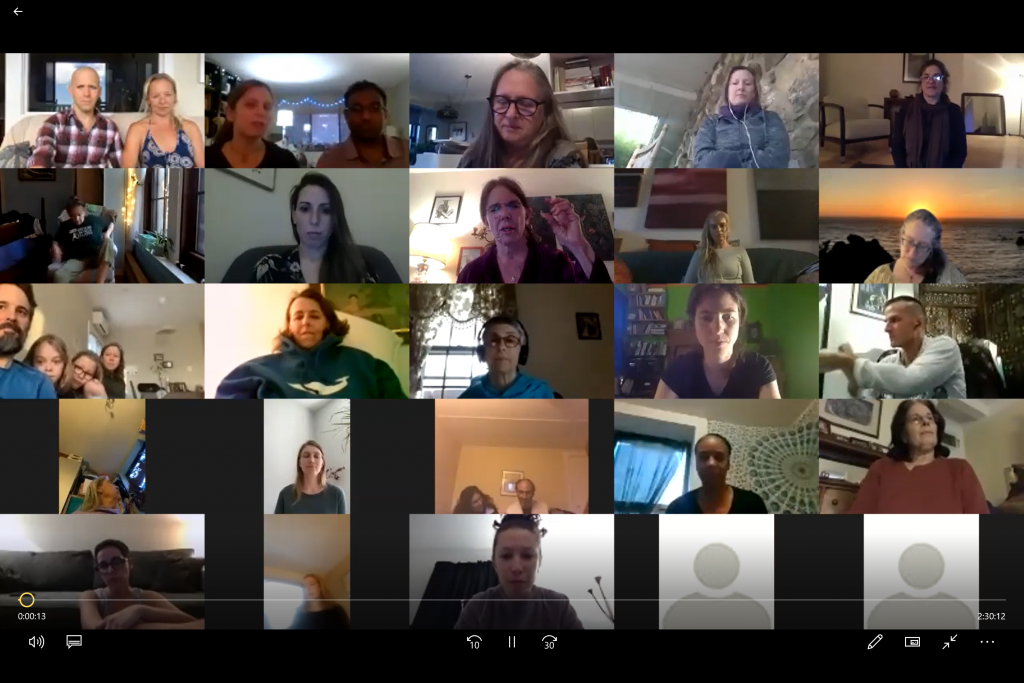 Social Share