Tuesday, March 20th, 6:30pm
with Susan
Standard 90 minute class rates apply
Bring a friend for free!!
Spring is a time of renewal, promise….and sometimes also snow. A celestial turning point, in which a new balance emerges. A balance of day and night, light and dark, wet and dry, snow and spring warmth. Join with community to mark the equinox. Enjoy a vigorous yoga practice. Balance without caring whether you tip over. And then partake of yoga nidra, the mysteriously relaxing rest that is as potent as an hour or more of sleep.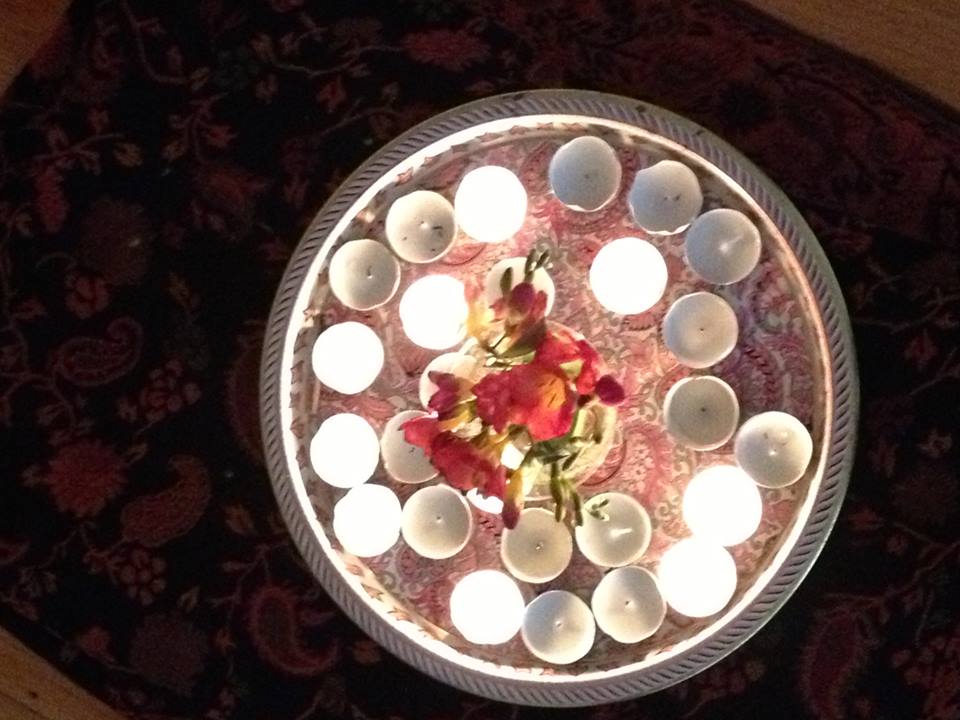 Social Share